Contact Us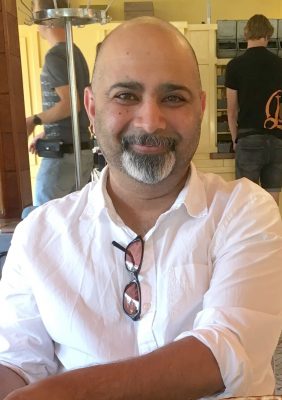 Rahul N. Kanadia, Ph.D.
| | |
| --- | --- |
| Office: | Torrey Life Sciences Building, room 121 |
| Lab: | Pharmacy and Biology Building, room 116 |
| Email: | rahul.kanadia@uconn.edu |
| Phone: | (860) 486-8947 |
| Website: | http://www.kanadialab.uconn.edu/ |
Department of Physiology & Neurobiology
University of Connecticut
75 North Eagleville Road, U3156
Storrs, CT 06269
Kanadia Lab Updates
02-15-2020 Congratulations Anouk on accepting a PostDoc position with Dr. Svejstrup at the Crick Institute, London, UK
10-04-2019 Congratulations Alisa White on a fantastic talk at the Prader-Willi Syndrome Conference in New Orleans
08-22-2019 Congratulations Kyle on the Launch of In Vivo podcast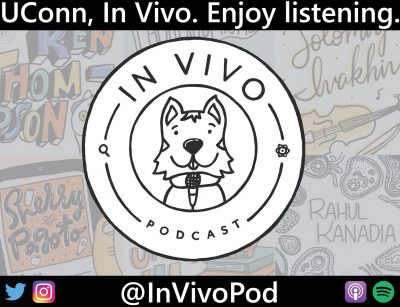 We launched the MIDB today. Congrats Anouk
https://midb.pnb.uconn.edu
06-03-2019: Happy Birthday Gabby
06-03-2019: Anouk at CSHL 2019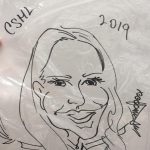 05-29-2019: Good luck Anouk Olthof with your poster presentation at CSHL 84th Symposium on RNA Control & Regulation
05-14-2019: Welcome Gabriela Tirado-Mansilla and Fallon Ratner to the Kanadia Lab
05-14-2019: Congratulations Gabriela on being selected as a MARC Scholar
05-11-2019: Congratulations Dr. Marybeth Baumgartner for receiving your Ph.D. in PNB
05-10-2019: Congratulations Anna Vaeth on receiving your Bachelors of Science in PNB
04-26-2019: Congratulations to Jeffrey Rasmussen for being selected as a Beckman Scholar
04-10-2019: Congratulations to Jeffrey Rasmussen for being awarded the UCONN IDEA grant
Research Focus
Our long-term objective is to understand the role of post-transcriptional regulation of gene expression in embryonic development and disease pathogenesis. Specifically, we focus on understanding the role of the minor spliceosome, which is responsible for the splicing of a rare type of intron called the U12-type or minor intron. In the mammalian genome <0.5% of the introns require the minor spliceosome and are often found embedded as single introns in genes that otherwise consist of introns spliced by the major spliceosome. Thus, regulation of these minor intron-containing genes (MIGs) requires coordinated action of both the major and the minor spliceosome. We aim to study how this coordination between the major and minor spliceosome controls expression of MIGs in stem cells. Specifically, we want to understand how minor intron splicing and MIG-expression inform self-amplification versus differentiative cell division. To study this, we primarily use mouse as the model organism. We employ molecular and biochemical methodologies in the developing mouse embryo combined with bioinformatics to understand splicing and alternative splicing of MIGs.